Finally Break Free From Your Anxiety
Get access to my free mini-course that will guide you through the 3 Keys to Break Free from Anxiety.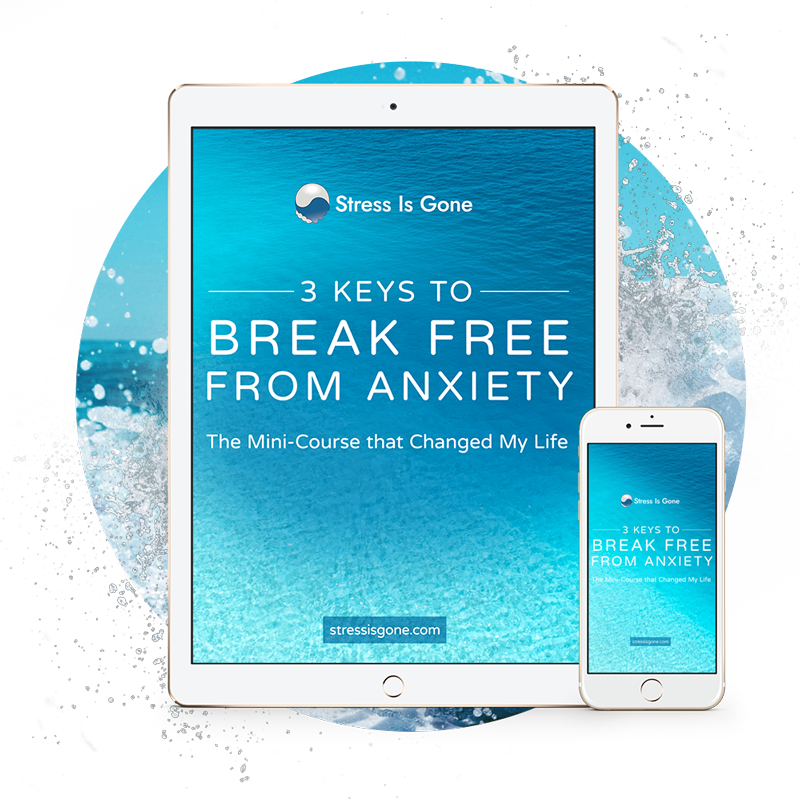 I'll never spam you and you can unsubscribe at any time.
Hi, I'm Brett.
I'm a stress relief expert, who specializes in trauma recovery, guided meditation, coaching, and group training. I live in Rockland County, NY with my wife and three kids.

Breakthrough Coaching Sessions
Unwind layers of pain and tension so you can feel more love, joy, and happiness.